Our Mission
Bethel Lutheran Church in Wahpeton, ND is a community of believers called by God to: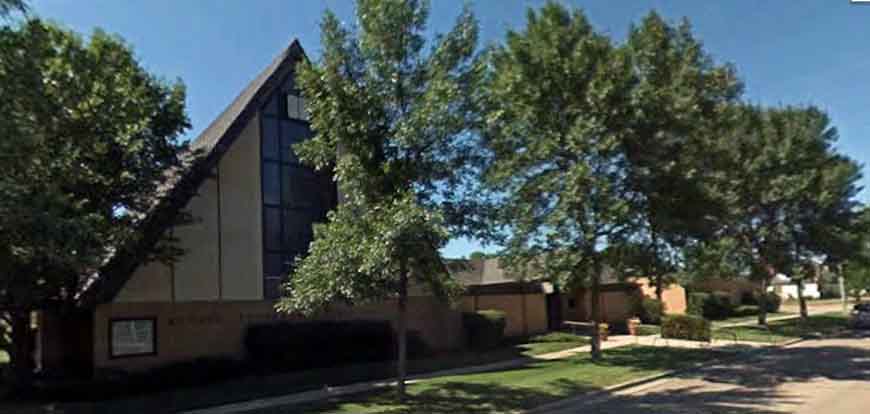 An excellent history of Bethel Lutheran Church was written in 1990, at the time of the congregation's 100 year anniversary by Vernon Hektner, area historian and historian of Bethel Lutheran Church. Some of the following information is taken from that booklet. The booklet is very informative on our congregational history and can be viewed at the church office.
The original congregation had its first constitution proposed and adopted in March of 1890. The original congregational name was "The Wahpeton Scandinavian Evangelical Lutheran Congregation. In October, 1921, the name was changed to "Bethel Lutheran Church of Wahpeton".
Church services were held in various places: in member's homes, in rented quarters, and in other churches at times when they were not being used by their own members. No one pattern appears until the first church was built at Fourth Avenue and Eighth Street in 1917. The present building used by the congregation was built in 1954. Bethel Lutheran is now 118 years old as a congregation! Presently, Bethel has 1737 baptized members and 1285 confirmed members.
Director of Youth & Family Ministries
wschool@bethelwahpeton.com

Lisa was born and raised in Rolla, ND and has lived in Wahpeton for over 20 years. She is married to her husband Mike and has three children. In my free time, she enjoys watching the Packers, scrapbooking, and spending time with the Bethel family.
Congregational Leaders
The leadership structure of the congregation consists of a nine (9) member Planning Council and five (5) boards which focus on various aspects of congregation life and ministry efforts. The Planning Council and Boards meet on a monthly basis. Leadership team members are elected for two year terms.
The Executive Committee of the Congregation consists of four(4) members who are members of the Planning Council. The remaining five (5) members of the Planning Council are the chairpersons of the five Boards.