The Lutheran Church baptizes people of all ages. If you are an adult ready to make this step, we look forward in welcoming you into the family of God! If you are a parent ready to present your child for baptism, congratulations, we look forward in helping you fulfill the baptismal promises made at this important event.
Please call the church office to schedule a baptism. Bethel Lutheran aims to schedule baptisms on the 2nd, 4th or 5th Sundays of the month. You may choose the 9 am traditional service or the 11 am contemporary service both held in the main sanctuary. We also would be open to have baptisms any Wednesday of the month at 6:45 pm during our Wednesday worship services in the sanctuary.
The week of the baptism a Bethel pastor will schedule a 20 minute meeting time to greet you either in your home or at the church. This time is meant to help a family be at ease with the promises to be made and the events surrounding the baptism. Bethel is proud to continue a tradition of including baptismal Prayer Parents and a baptismal gift especially prepared for each child baptized.
Welcome to our family!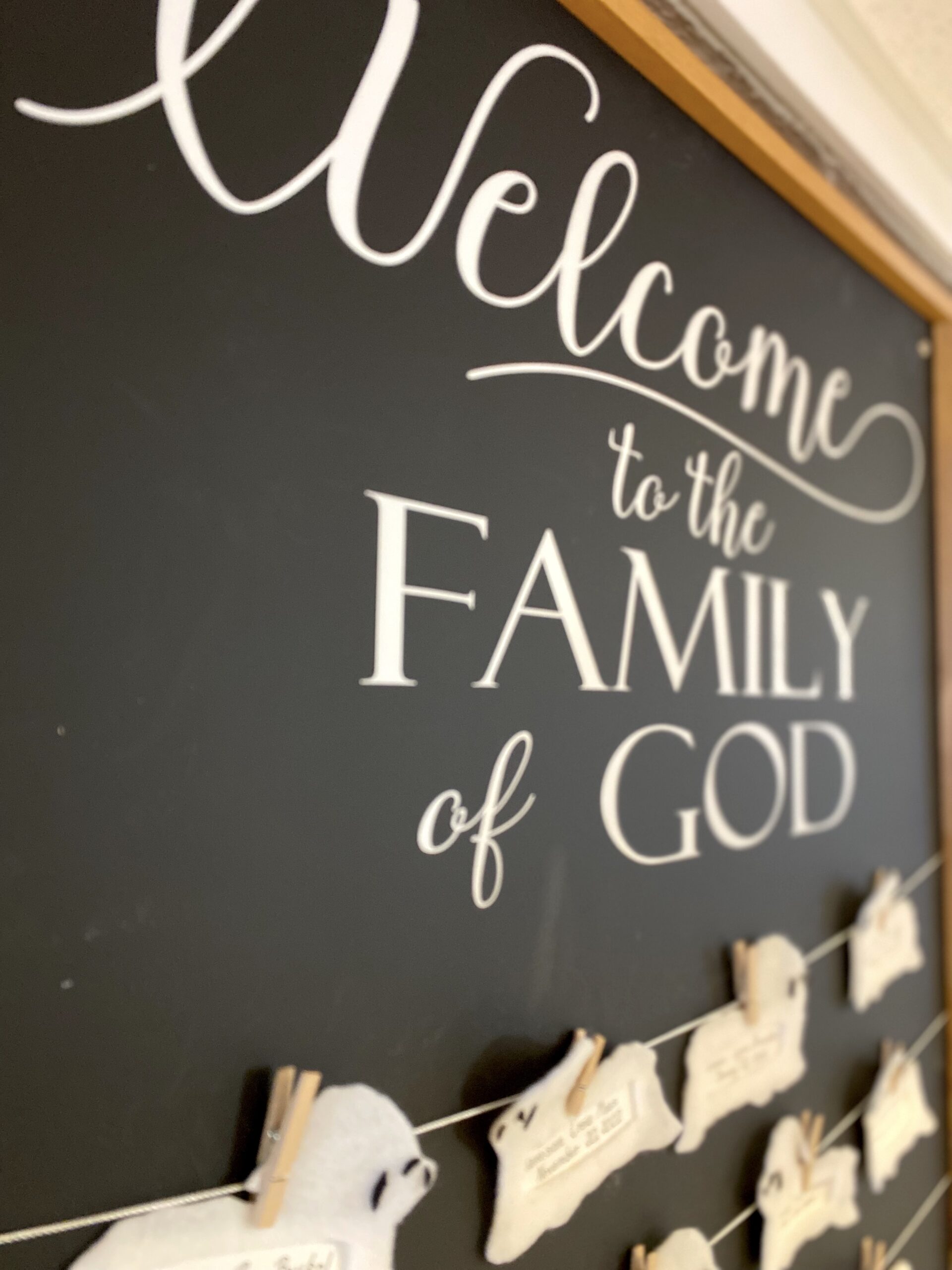 No events scheduled at this time.