Youth Group
After confirmation, youth group and youth nights provide students with opportunities to connect with peers, build community, and serve in the congregation.
Many participate in the ELCA Youth Gathering, the largest gathering of Christian youth and young adults in the country that happens every three years. Next event is: July 16-20, 2024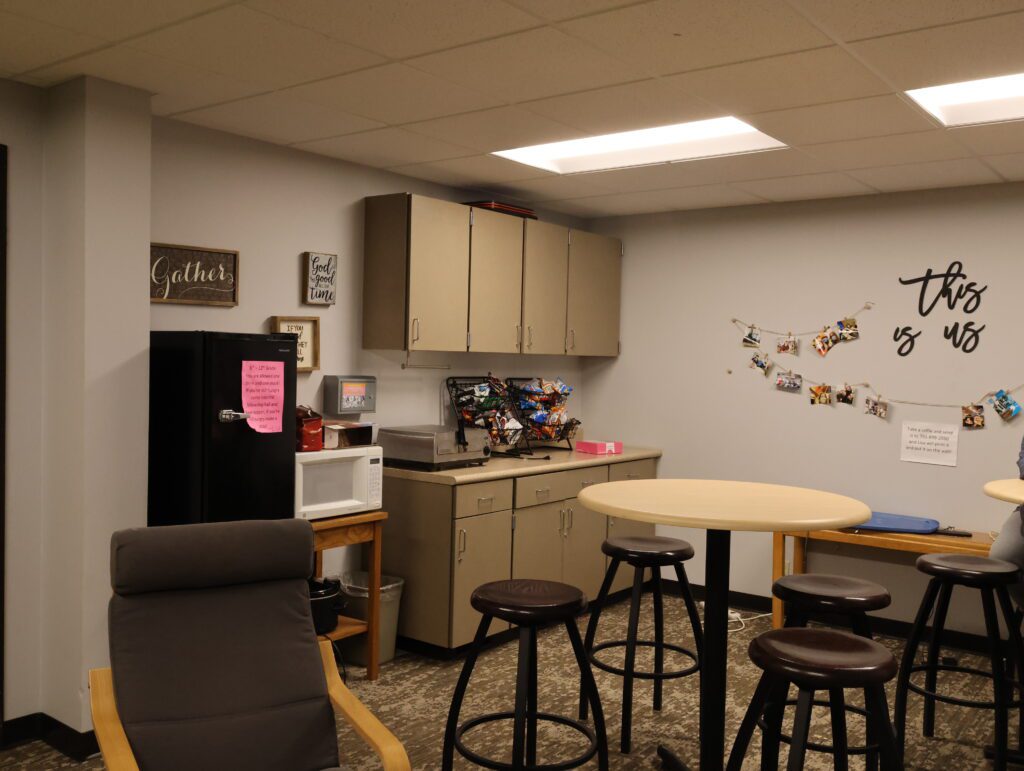 2023-24 Academic Year
Christian Education Sign-Up
Sign-up at anytime throughout the year to help us prep and plan.
wschool@bethelwahpeton.com