Interim Senior Pastor Tom Peterson
tpeterson@bethelwahpeton.com
Director of Youth & Family Ministries- Lisa Bassingthwaite
Hello, my name is Lisa Bassingthwaite, and I am the Director of Youth & Family Ministries. I was born and raised in Rolla, ND and have lived in Wahpeton for the past 20 years. My husband Mike and I have three children. In my free time I enjoy watching the Packers, scrapbooking, and spending time with my Bethel family.
Office Coordinator –
Head Custodian -Brian Finnie
Hello, my name is Brian Finnie, and I am the Head Custodian. I grew up in Wahpeton, ND. Bethel has always been my church home. If I'm not working at Bethel, you can find me volunteering or working with the Wahpeton Fire Department.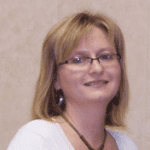 Bookkeeper- Missy Klose

Financial Secretary – Joyce Johnson
Hello, my name is Joyce Johnson.  I am the Financial Secretary at Bethel Lutheran Church.   I grew up on a farm in South central North Dakota before attending college in Moorhead and living in Fargo.  My husband Marc and I have been members of Bethel for over 20 years.  We have two grown children.  I enjoy spending time outside with my flowers in the summer, going for walks with my dog, cooking for family and friends and spending as much time as possible with my family!   I'm excited to see where the ministry of Bethel will go in the coming years and am glad to be part of the process!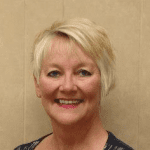 Senior & Bell Choir Director- Linda Palmer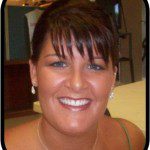 Organist- Stacy Owens
I live in Wahpeton and play organ/piano at Bethel. I work at NDSCS as an Associate Professor in the Allied Dental Education Program. I have played piano for almost 30 years. I love to sing and play piano, it is very relaxing for me. I am married to Sean, and we have one son, Quinn.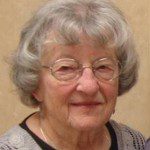 Organist- Mary Jane Pauly